10 Sep

Longines Spirit Collection
Introducing the newest collection by Longines: SPIRIT, which honors the legendary pioneers who placed their trust in Longines; and to celebrate their lives; which continue to inspire us.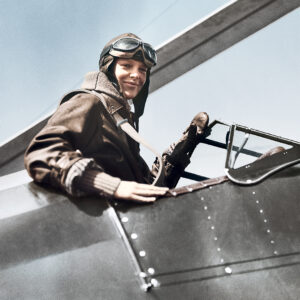 The Longines PIONEERS:
Amelia Earhart
First female aviator to fly solo across the Atlantic
A total of 14 hours and 56 minutes. That is how long it took Amelia Earhart to fly non-stop across the Atlantic in 1932, wearing her Longines chronograph.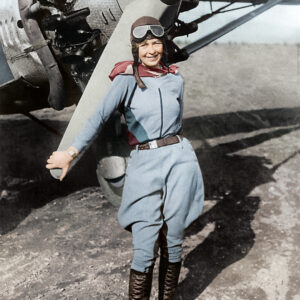 Elinor Smith
In 1931, Elinor Smith soared into the sky while relying on her trusted Longines watch. Her determination to push limits and break records inspired future generations to aim for excellence.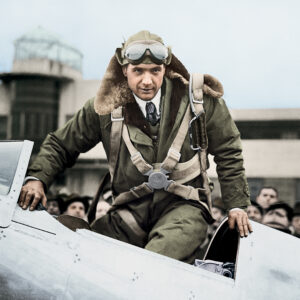 Howard Hughes
Business magnate. Aeronautical engineer and record breaking engineer.

For his round-the-world flight record in 1938, Howard Hughes trusted his Longines navigation instruments to guide his plane over the ocean.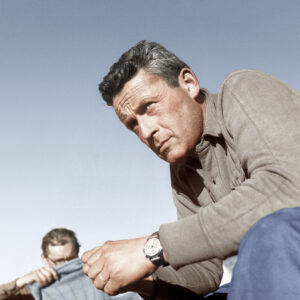 Paul Emile Victor
Paul-Emile Victor spent 7 weeks crossing the Greenland ice cap in 1936. Even in the harshest weather conditions, his Longines chronometers continued to work accurately alongside his journey.
The collection features an oversized crown (made to be adjusted even while wearing gloves), legible high contrast hour markers, luminous hands and a chronometer rated automatic movement (notice 5 star indication on the dial). 40mm and 42mm case size options and even an upgraded option to the Prestige Edition which comes with a quick change stainless steel bracelet, 1 leather strap (with quick release) and 1 leather nato strap. Additionally, the Prestige Edition is presented in special presentation box.